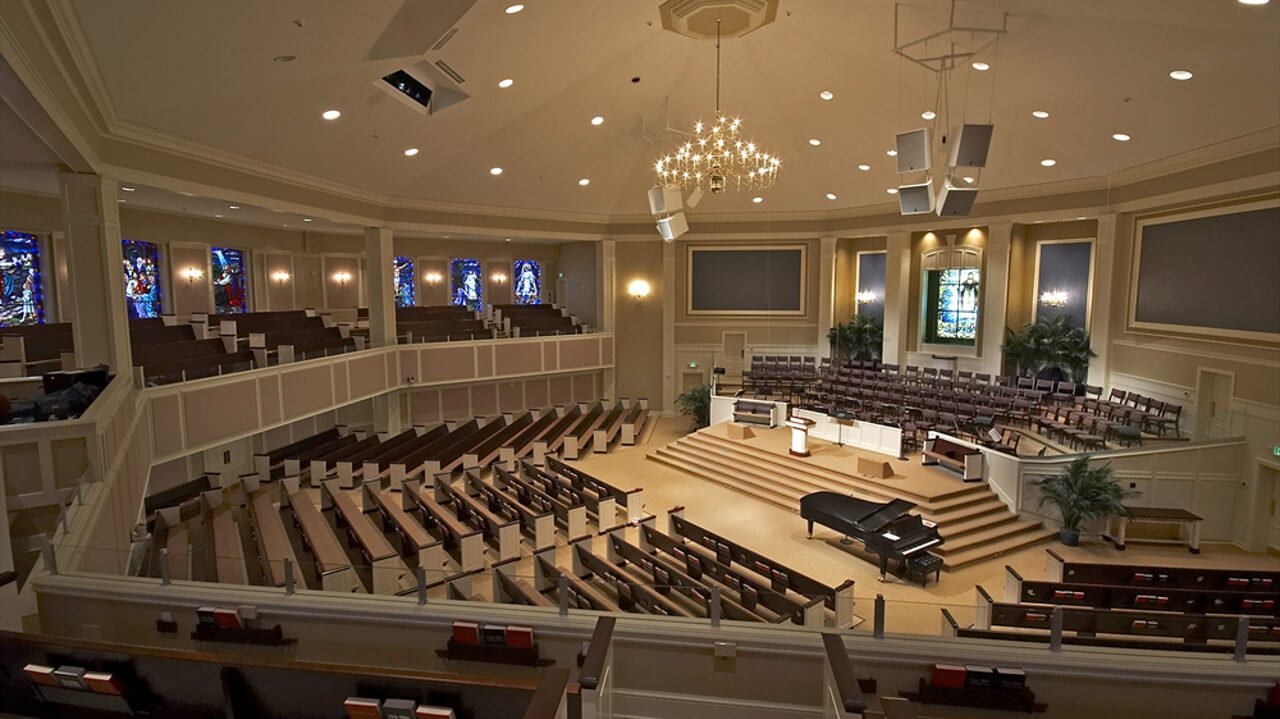 Providing area Churches with specialized Cleaning and Janitorial service designed just for Churches.
CHURCH CLEANING SERVICE AND WHAT TO EXPECT
First, we need to make an assessment of your current Church Cleaning Program, the condition and cleanliness of the building or buildings, and then your plans for the future, or what your expectations are regarding your Church cleaning. We can start the process over the phone, however a visit to your Church will be necessary for us to make any professional recommendations.
Then, with your budget in mind, we team up with you to put together a plan for Cleaning your Church to your specifications.
WE WORK AROUND YOUR SCHEDULE
We know that churches have a lot going from week to week. Currently, we see bible study classes that meet in various class rooms, luncheons during the day time, dinners at night, youth group activities, mid week services, ball games in the family life centers and the activities that could occur at Churches are endless. Our experience with Church Cleaning has also taught us that everything that we do on a daily basis is just part of a continuous process of getting the Church clean and ready for Sunday.
CHURCH CLEANING REQUIRES A DEDICATED STAFF
We believe consistency is paramount when it comes to Cleaning a Church. We know that there are unique ways to clean your building that may not exist at another Church building. We maintain this consistency by striving to keep the same people there that clean your church, every time. This way our team will start to develop a certain familiarity with your Church and you will feel better about familiar faces that clean.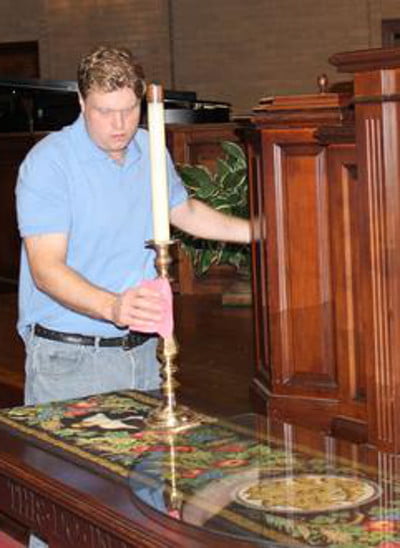 A SAMPLE OF OUR CHURCH CLEANING SERVICE MAY INCLUDE: